Bishops appeal for peace and aid to Ukraine
1.3.2022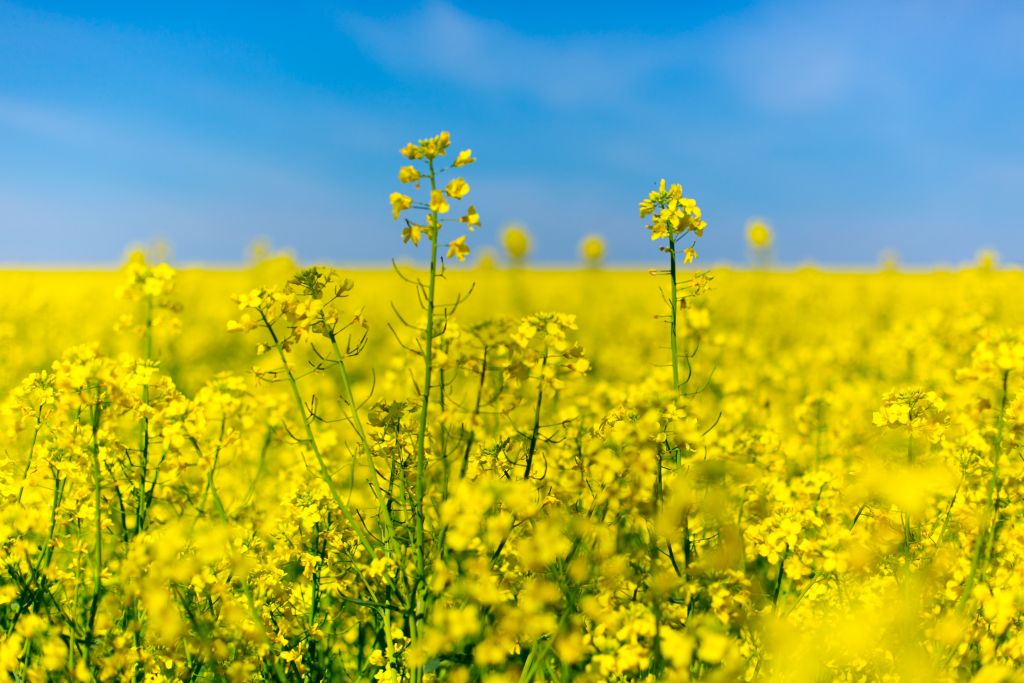 Lenten appeal from the bishops of the Evangelical Lutheran Church of Finland
We are shocked by Russia's invasion of Ukraine. Our hearts break as we see people being ravaged by war. Hundreds of thousands of Ukrainians have been forced to leave their homes and flee, amongst them many women, children and elderly people.
The Lent season calls for acts of peace and justice. Russia's attack is a crime against international justice and a sin against God. In the Christian faith, the central message of the suffering Christ is a message of atonement, reconciliation and peace. Jesus Christ himself calls peacemakers 'the children of God'. We appeal to all the people who bear responsibility for initiating and enabling Russia's military operations to do everything in their power to stop the invasion. We appeal to the Russian Orthodox Church and to other religious communities in Russia to take action to end the war and bring peace.
Lent calls us to turn our gaze outward, to the distress of our neighbours near and far. We ask people to help the Ukrainians suffering from the war by donating to Finn Church Aid, the Finnish Evangelical Lutheran Mission or another relief organisation.
The Ukrainians fleeing the war may soon be coming to our country in search of refuge. If they do, we will be ready to take them in and offer them our help.
The Russians living in Finland are not to be blamed for this war. Hate must not be targeted at them; instead, they must be treated as the neighbours they are.
Lent calls us deeper into religious life. We ask parishes and all Christians and people of good will to pray for peace, for the people of Ukraine, for those living in fear and violence, and for those who hold the keys to peace.
Lord, have mercy.
At the beginning of Lent in 2022,
The bishops of the Evangelical Lutheran Church of Finland
Tapio Luoma, Archbishop
Matti Repo, Bishop of Tampere
Seppo Häkkinen, Bishop of Mikkeli
Jari Jolkkonen, Bishop of Kuopio
Teemu Laajasalo, Bishop of Helsinki
Jukka Keskitalo, Bishop of Oulu
Kaisamari Hintikka, Bishop of Espoo
Bo-Göran Åstrand, Bishop of Porvoo
Mari Leppänen, Bishop of the Archdiocese of Turku
Matti Salomäki, Bishop of Lapua