Contacts and the media
The Archbishop may be contacted by email at arkkipiispa(at)evl.fi or by phone at (02) 2797 031. When sending an email replace (at) with @.
The Archbishop's office
The Archbishop's office is located at Piispankatu 9, 20500 Turku. As part of the renovation of the Archbishop's house, the mews was remodelled as the Archbishop's office and to serve as meeting space for the Diocesan Chapter of the Archdiocese of Turku.
The Archbishop also has an office at Church House in Helsinki. Its address is Kirkkohallitus, PL 210 (Eteläranta 8), 00131 Helsinki.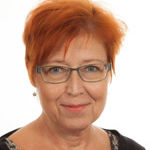 Secretary to the Archbishop: Mirja Heino
– contacts, diary and correspondence
– tel. (02) 279 7031, mirja.heino(at)evl.fi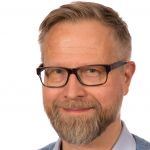 Archbishop's Theological Advisor: the Revd Dr Petri Merenlahti
– media and social relations
tel. 040 142 5299, petri.merenlahti(at)evl.fi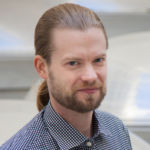 Archbishop's Theological Advisor, the Revd Dr Juha Meriläinen
– diocesan, international and ecumenical affairs
tel. 040 1424 913, juha.merilainen(at)evl.fi